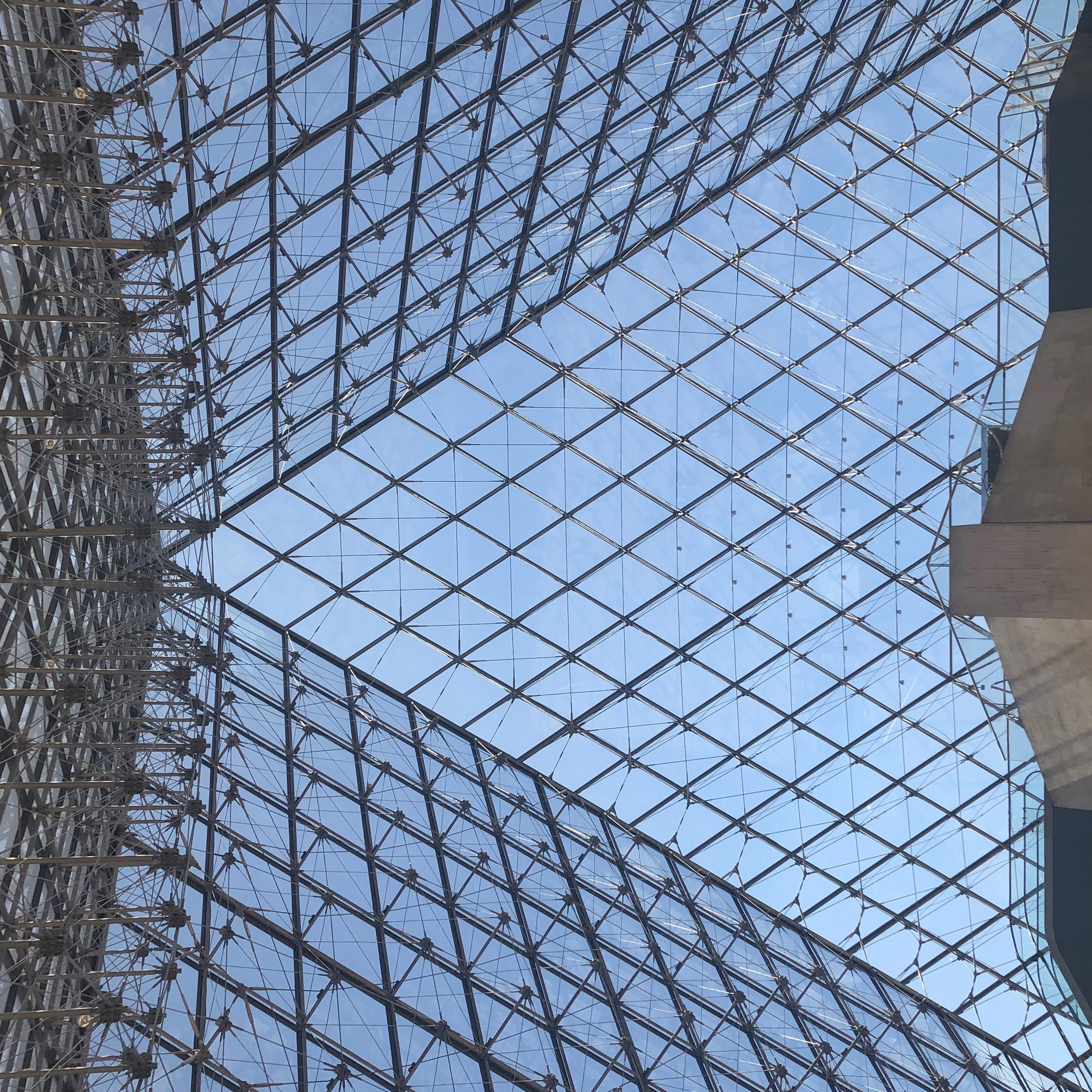 SHARPNESS
AGILITY
GUMPTION
ETHICS
Investing and developing with these at the top of mind is the ethos at SAGE Properties.
SAGE is minded in bringing longevity to the investment portfolio and a sustainable impact to the built environment.
SAGE currently manages an investment portfolio mainly in commercial and industrial assets in Hong Kong, but also actively seeks investment opportunities globally. SAGE is also a developer, more recently of which is developing 99 Pui To Road, a 200,000 sf building of industrial workshops in Tuen Mun.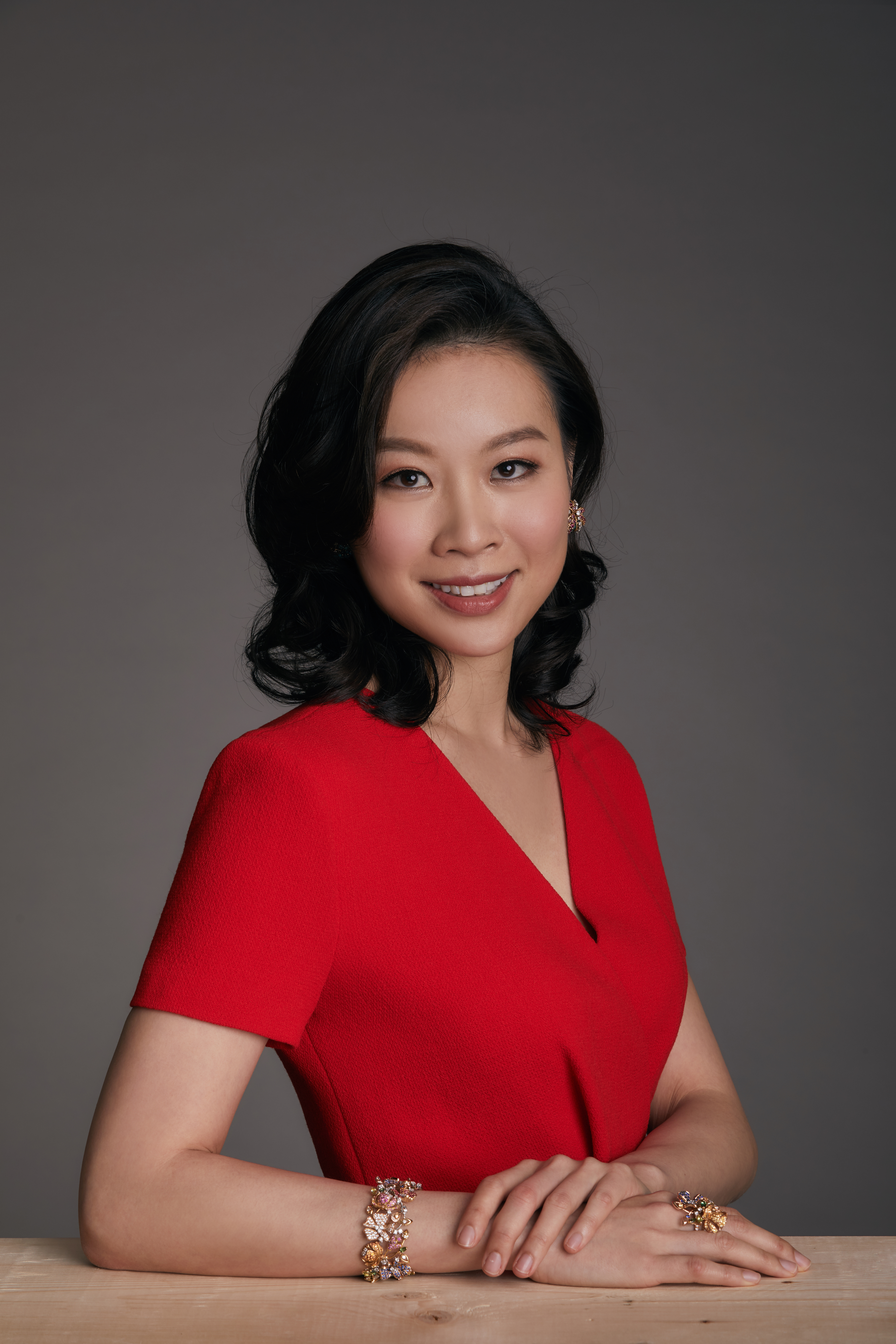 Anna Mae Koo / Director
Anna Mae founded SAGE in order to branch out from over 10 years in developing, investing, and operating real estate. She graduated from University of Cambridge as a Prince Philip Scholar and has years of experiences in real estate private equity in Asia. She was also deeply involved in building out a homegrown serviced apartment portfolio in Hong Kong, V serviced apartments.
Currently serving on the Audit Subcommittee of the Hong Kong Housing Authority, the Advisory Committee for the Innovation & Technology Venture Fund, the Action Committee Against Narcotics etc., Anna Mae is passionate about giving back to the community.