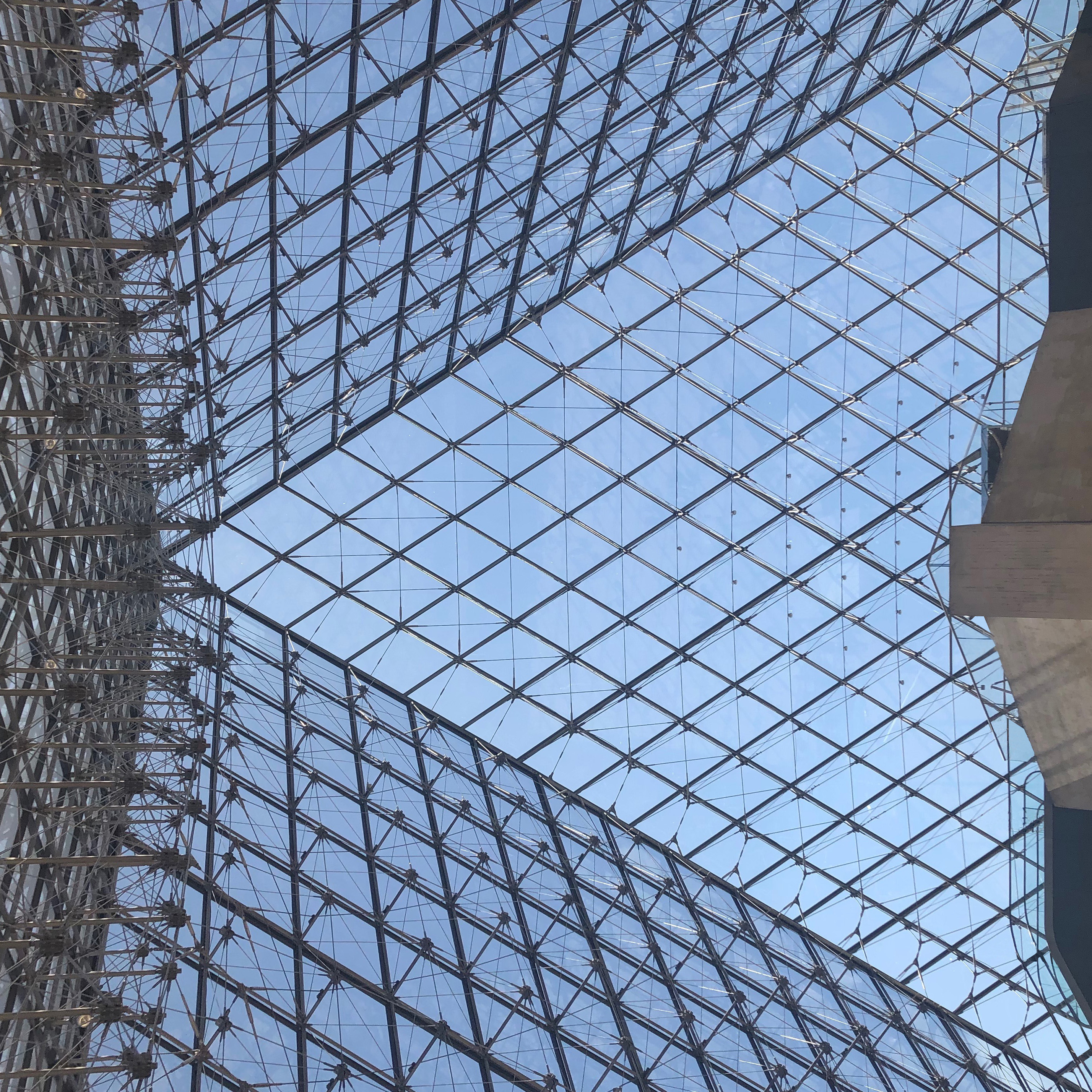 ABOUT US
SAGE is a real estate developer and investor. Our businesses include real estate investment, property development and asset management in Hong Kong and abroad.
Find out more
PORTFOLIO
SAGE develops and manages assets in Hong Kong, London, Singapore and Malaysia.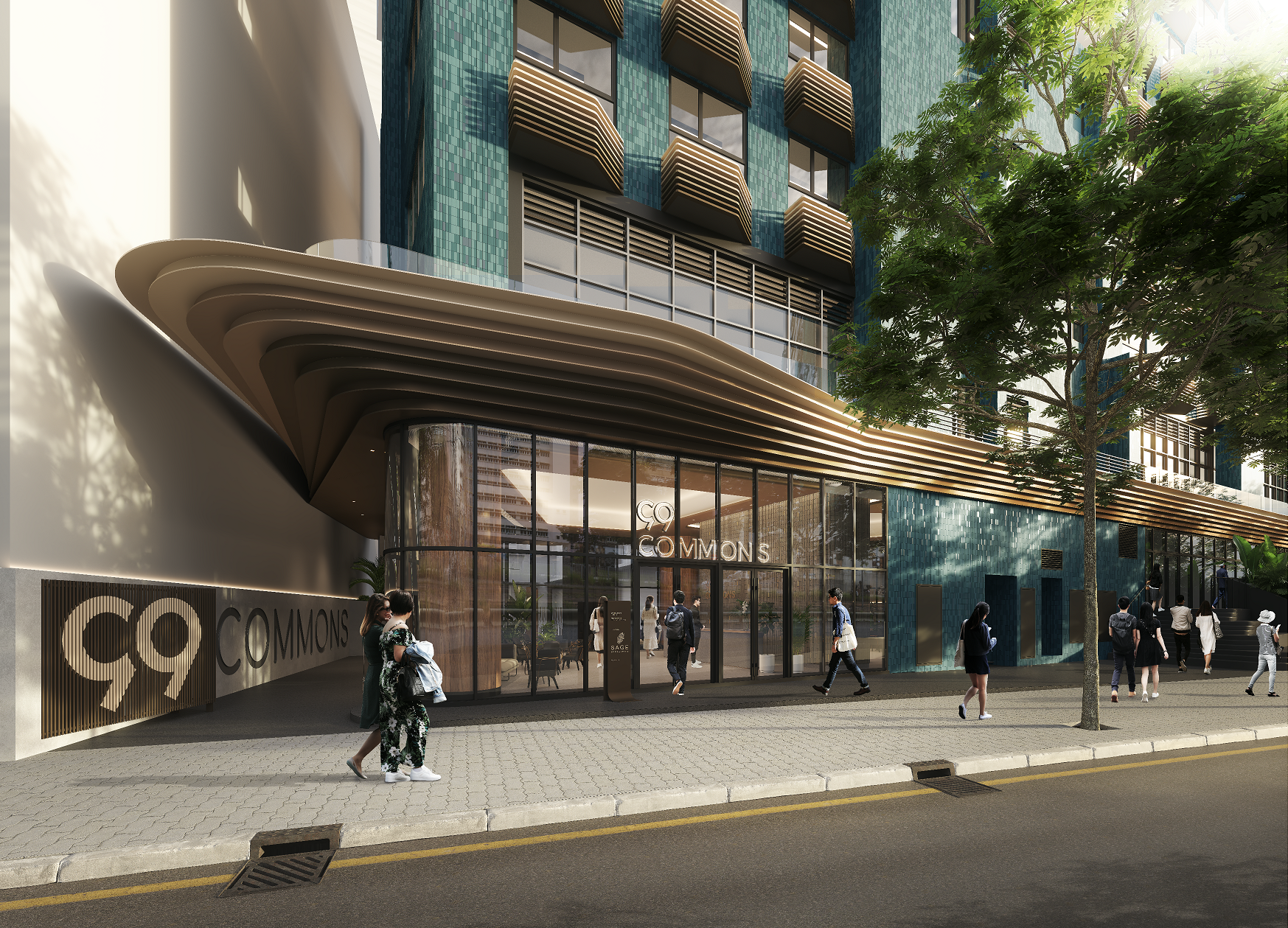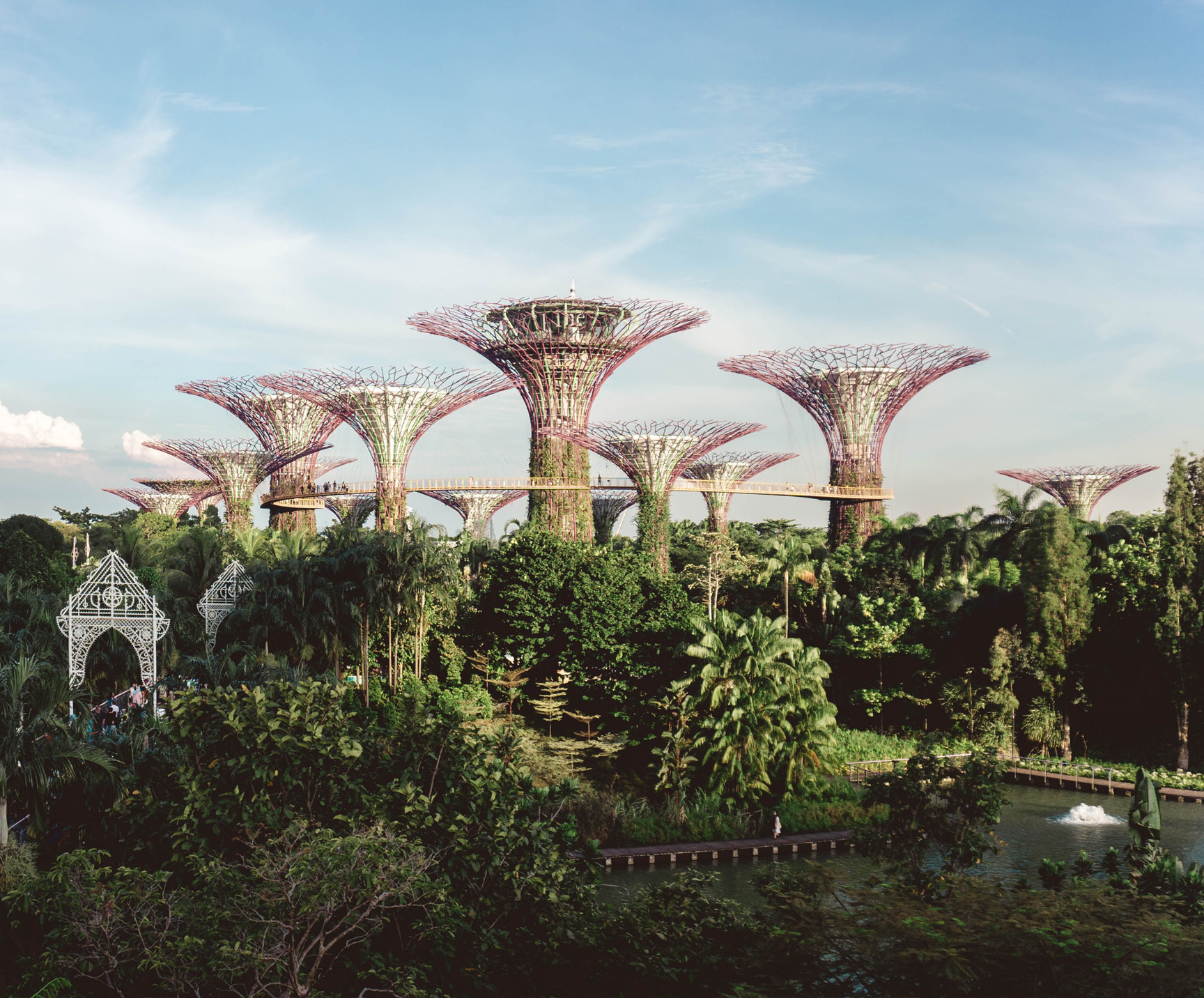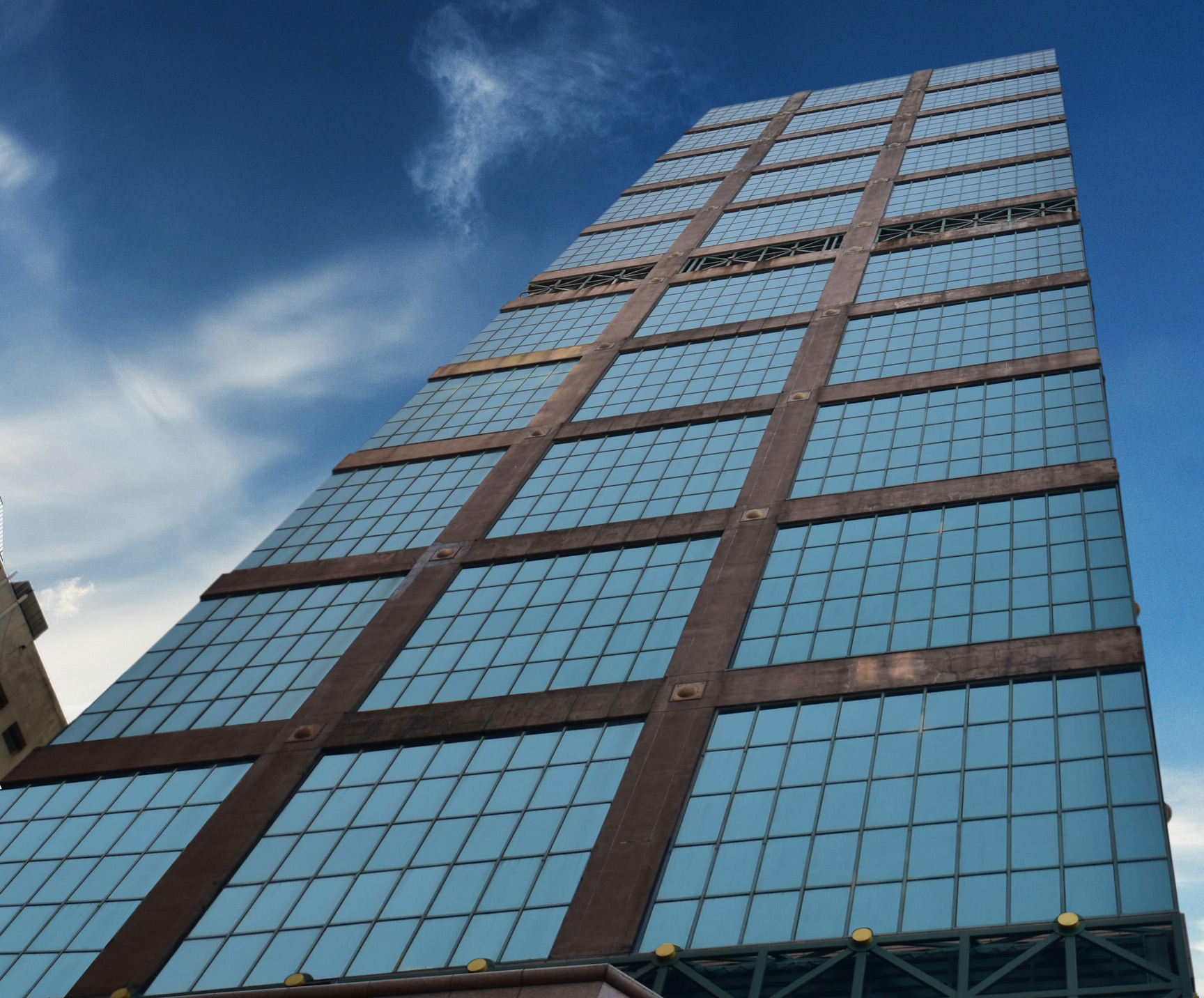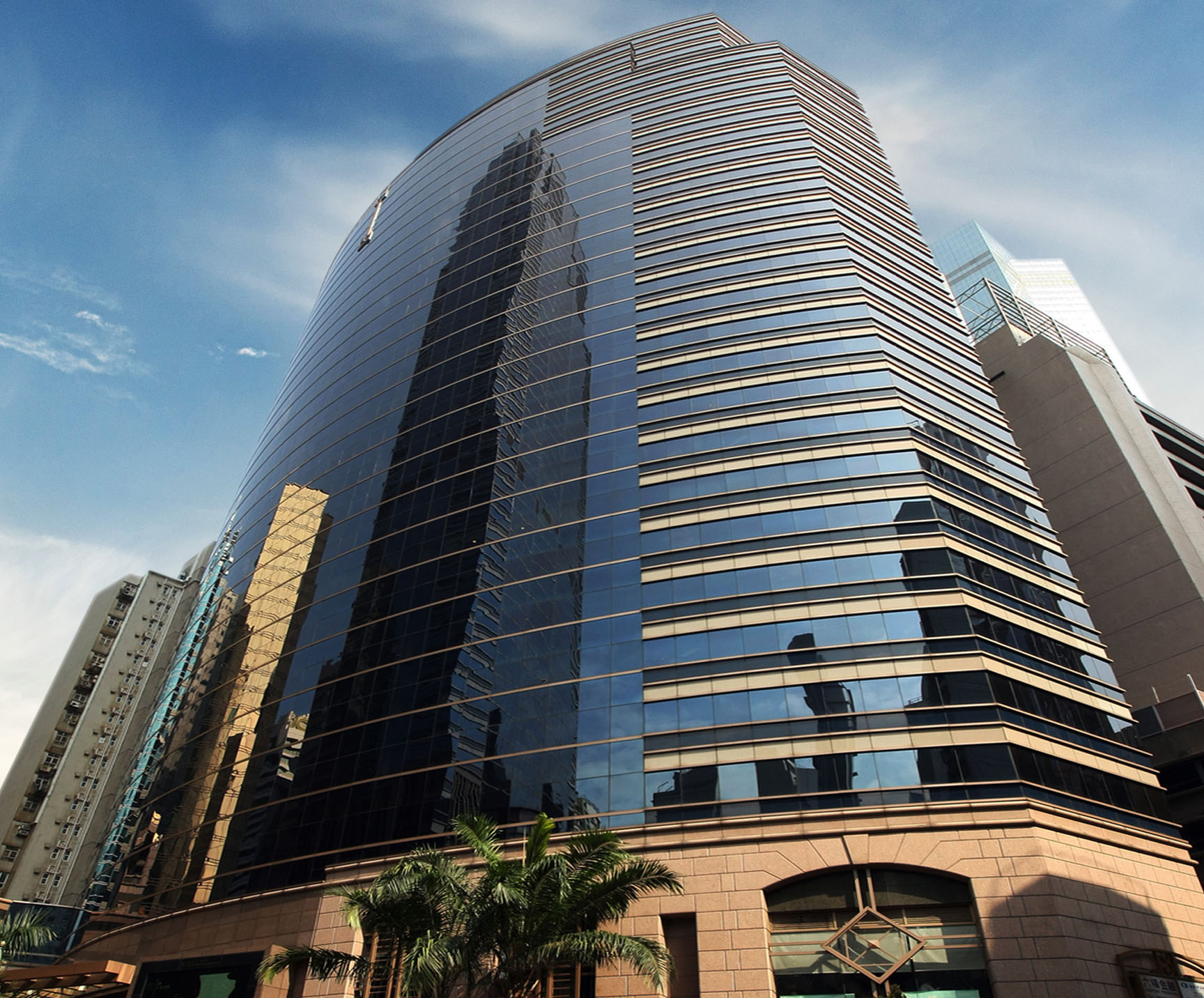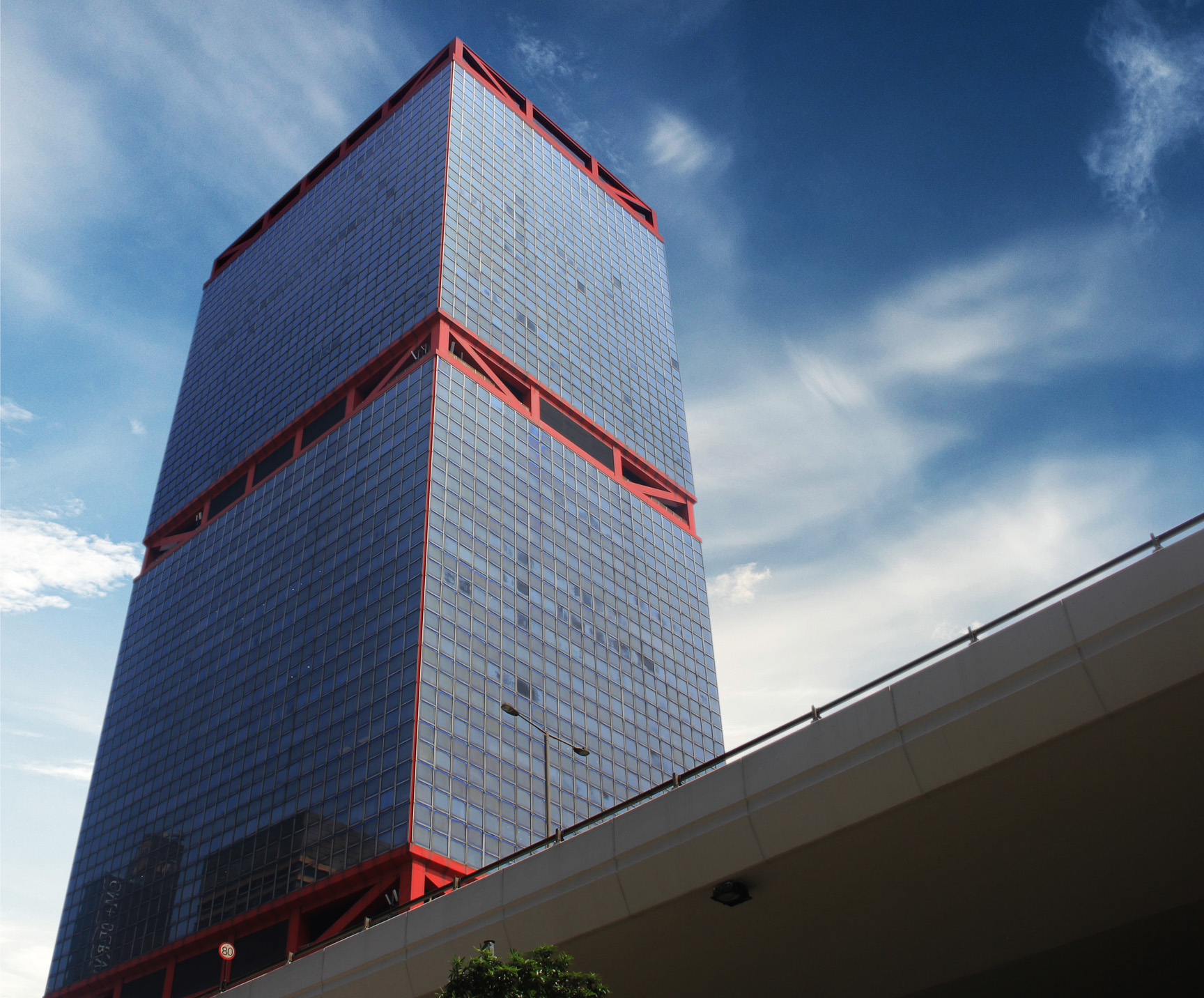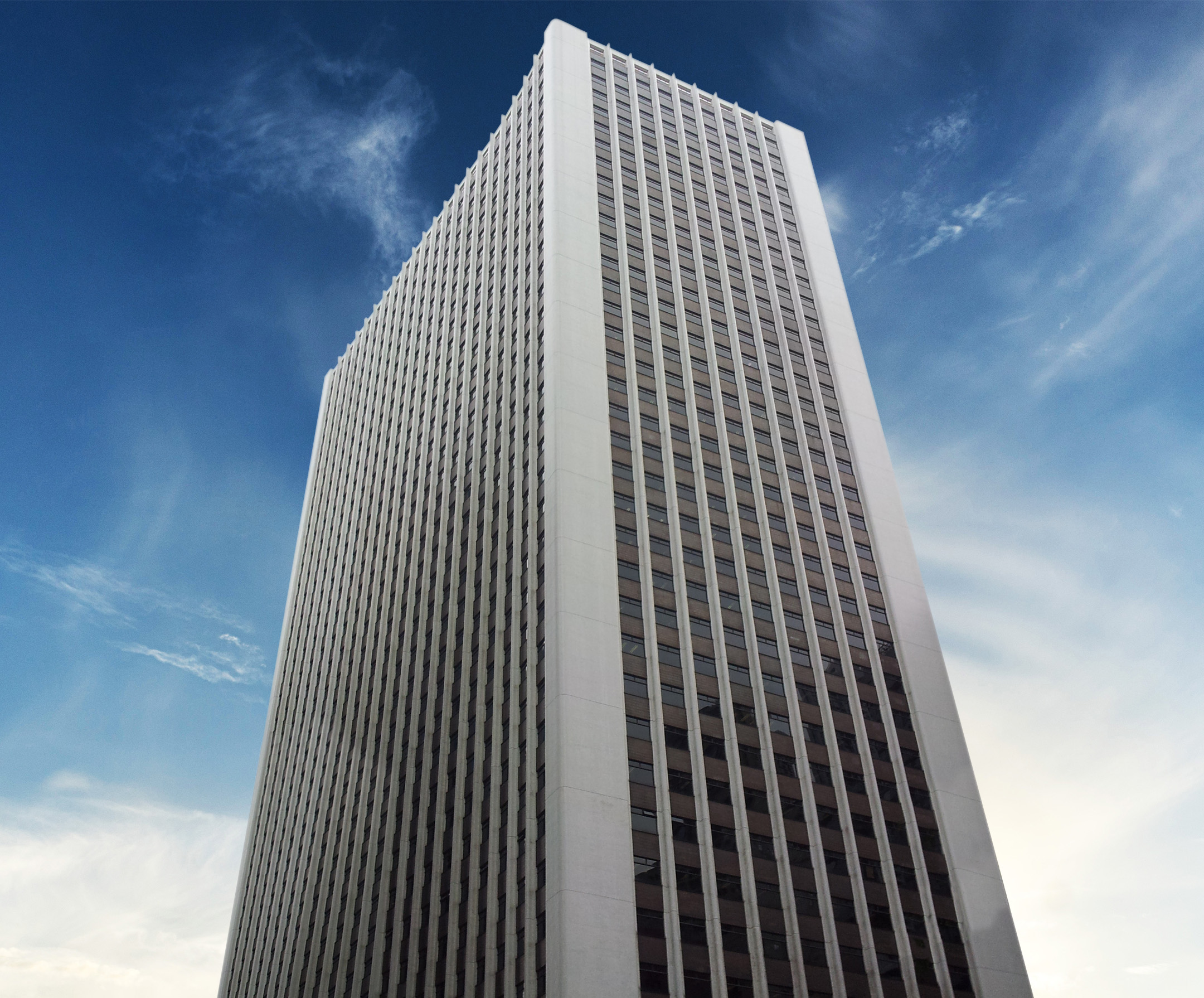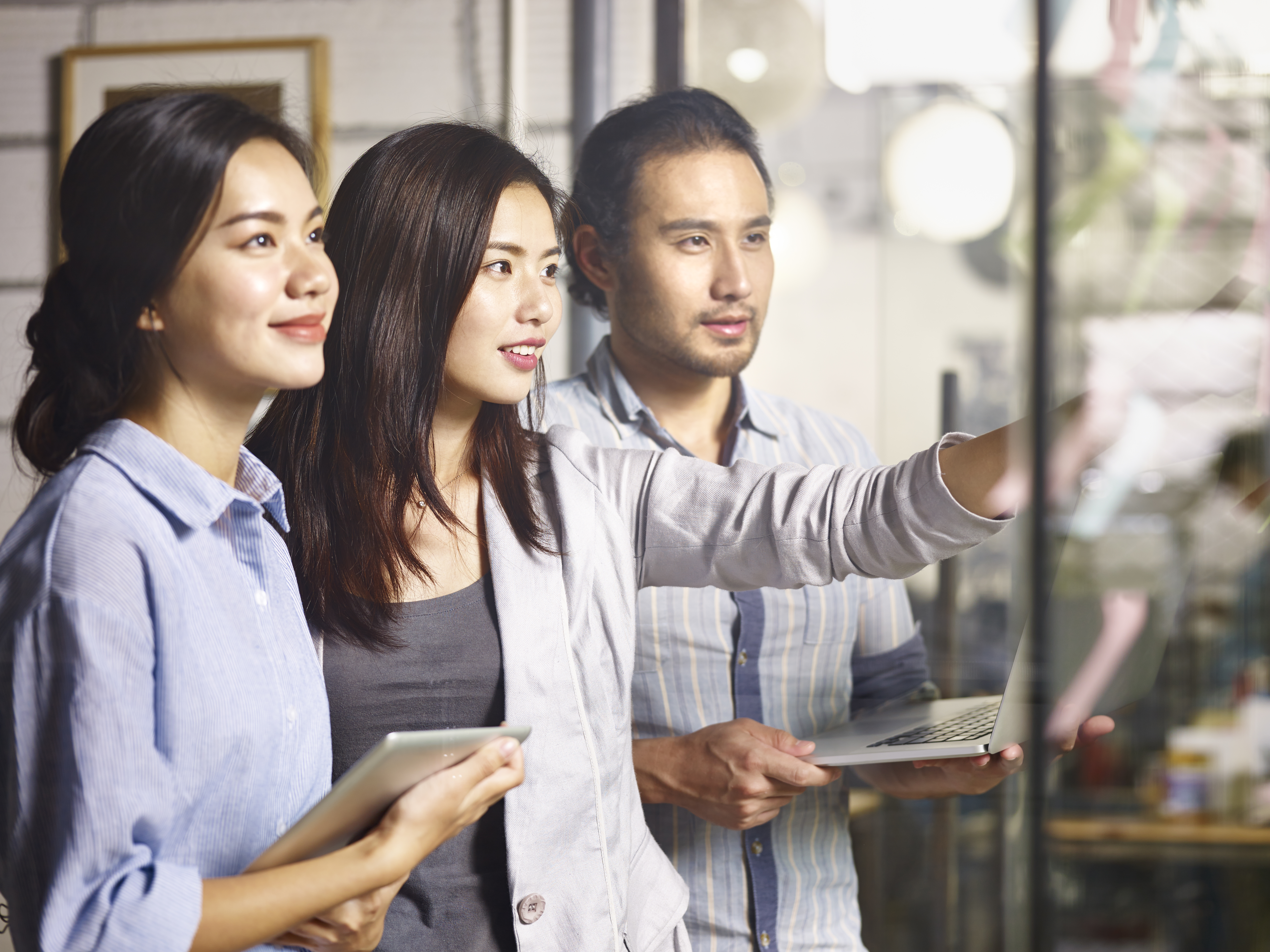 Tel :
+852 2503 3078
Address :
Unit 2208A
Wu Chung House,
213 Queen's Road East,
Wan Chai, Hong Kong
WORK FOR US
At SAGE, we believe diversity constitutes strength, and we work hard to bring an inclusive and meritocratic working environment where employees have the opportunity to reach their potential.
See all vacancies
CONTACT US
We will respond to you as soon as we can.